ABOUT
Short Information
Flowake offers flexible hardware to software design, development and deployment of autonomous solutions to be applied in several contexes. Flowake has been created after a group of research engineers decided - in 2017 - to use their collective experience to solve real problems. Our approach is simple we let the application define the rules. From environmental monitoring to factory intralogistics we've done it all. We start with an idea and build from scratch full fledged and bold solutions.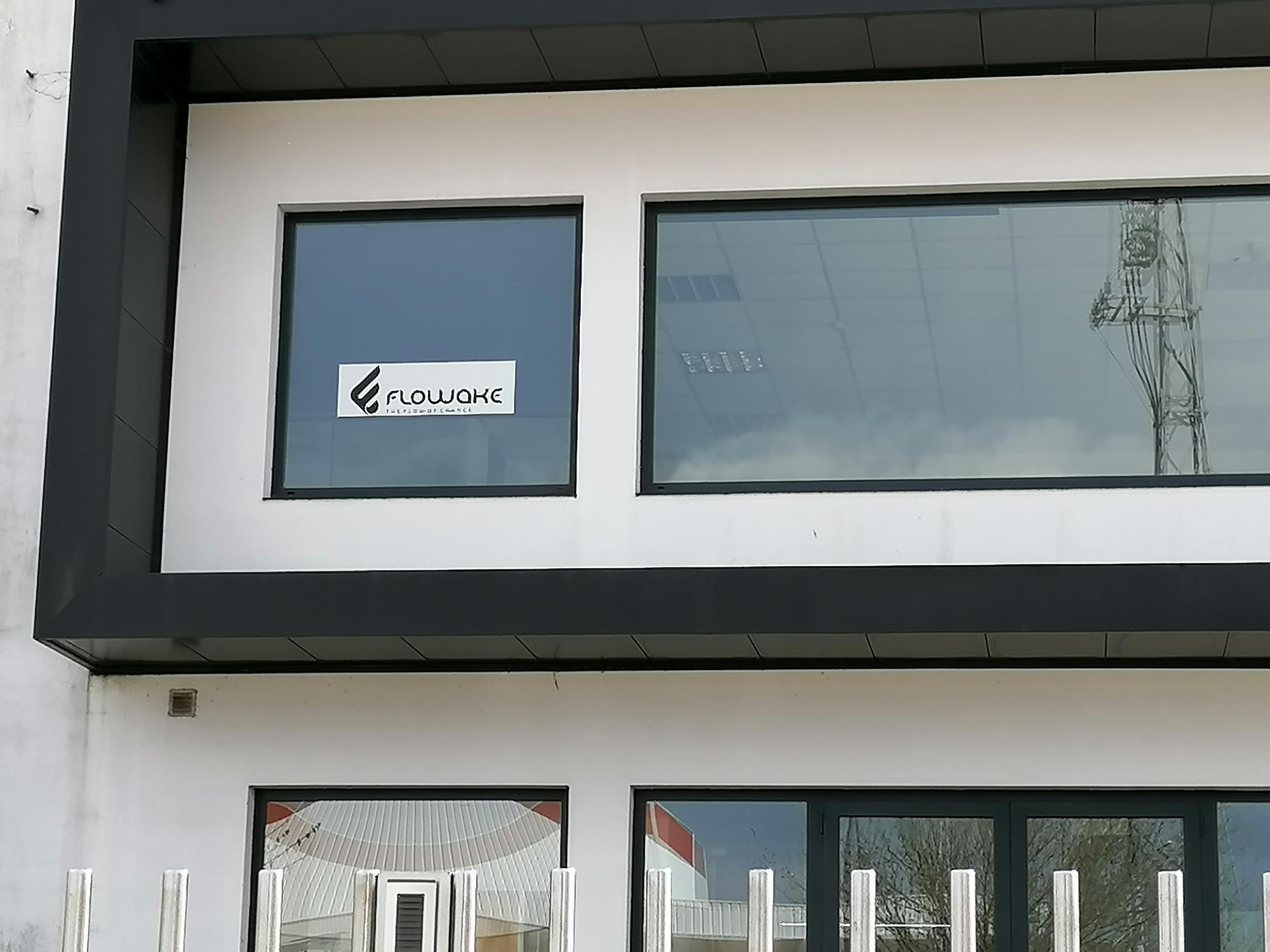 We are focused on industry, infrastructure, transport, and environment. We aim to design and develop technologies to deliver high added value to our costumer. Resource-efficient factories, intelligent supply chains, and precision agricolture monitoring systems, to more comfortable transportation as well as healtcare prototypes, we delivered highly tailored and functional solutions to allow our customers to transform and improve their businesses.
Model-driven Development
Applications/solutions are modelled using behavioural and simplified abstraction models to enable easy and fast delivery, onboarding and integration with legacy systems.
Low-Code Programming
Applications/solutions are built to be easy to use. For this reason intuitive tools & Interfaces are provided and mainly built by using avaialble Low-Code development environment/platforms.
Cloud-Native Development
Applications/solutions are developed to be "Cloud-Native", i.e. to be containerized to create highly distributed, scalable, resilient and adpative environments that run on modern managed infrastructures.
Fast Prototyping
Applications/solutions are delivered with consistently short delivery times regardless to the specific stage of the lifecycle, i.e. from design, to mechanical, electronic and software development&testing.
CI / CD Practices
Optimize the overall process of delivering applications/solutions to costumers by introducing necessary automation during their development process: continous integration, continous delivery and continous deployment. As simple as that, CI/CD introduces continous monitoring through the lifecycle of applications/solutions.
Openess
Applications/solutions are characterized by interoperability, portability and exentisibility while guaranteeing innovation in software-intensive organizations.